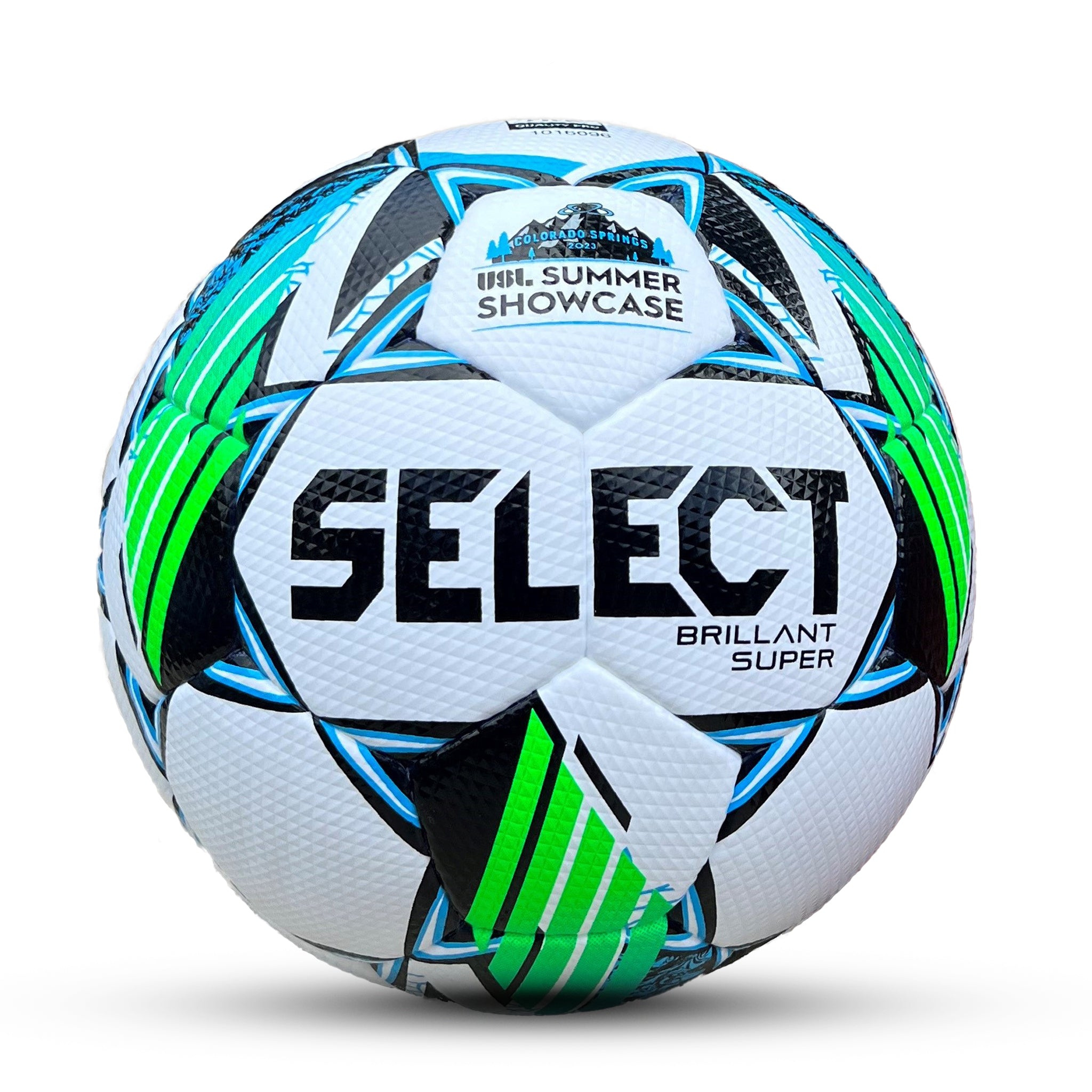 USL Summer Showcase 2023 Brillant Super
SKU: 0115901688
FIFA Quality Pro
Hand Stitched Ball
The Official soccer ball of the 2023 USL Championship Summer Showcase. 




For the first time, SELECT will utilize recycled materials in the production of a professional level FIFA Pro match ball. In total, 100 recycled PET bottles were used to produce the match balls for the Summer Showcase. Additionally, the Brillant Super Summer Showcase match ball will utilize an internal bladder made from natural latex.

The USL Summer Showcase match ball material and construction will share the same materials and construction as the balls to be used by the German Bundesliga in its upcoming season.






A superior soccer ball made of carefully selected high quality materials with the characteristics of a classic SELECT ball
Expected delivery 1-3 working days.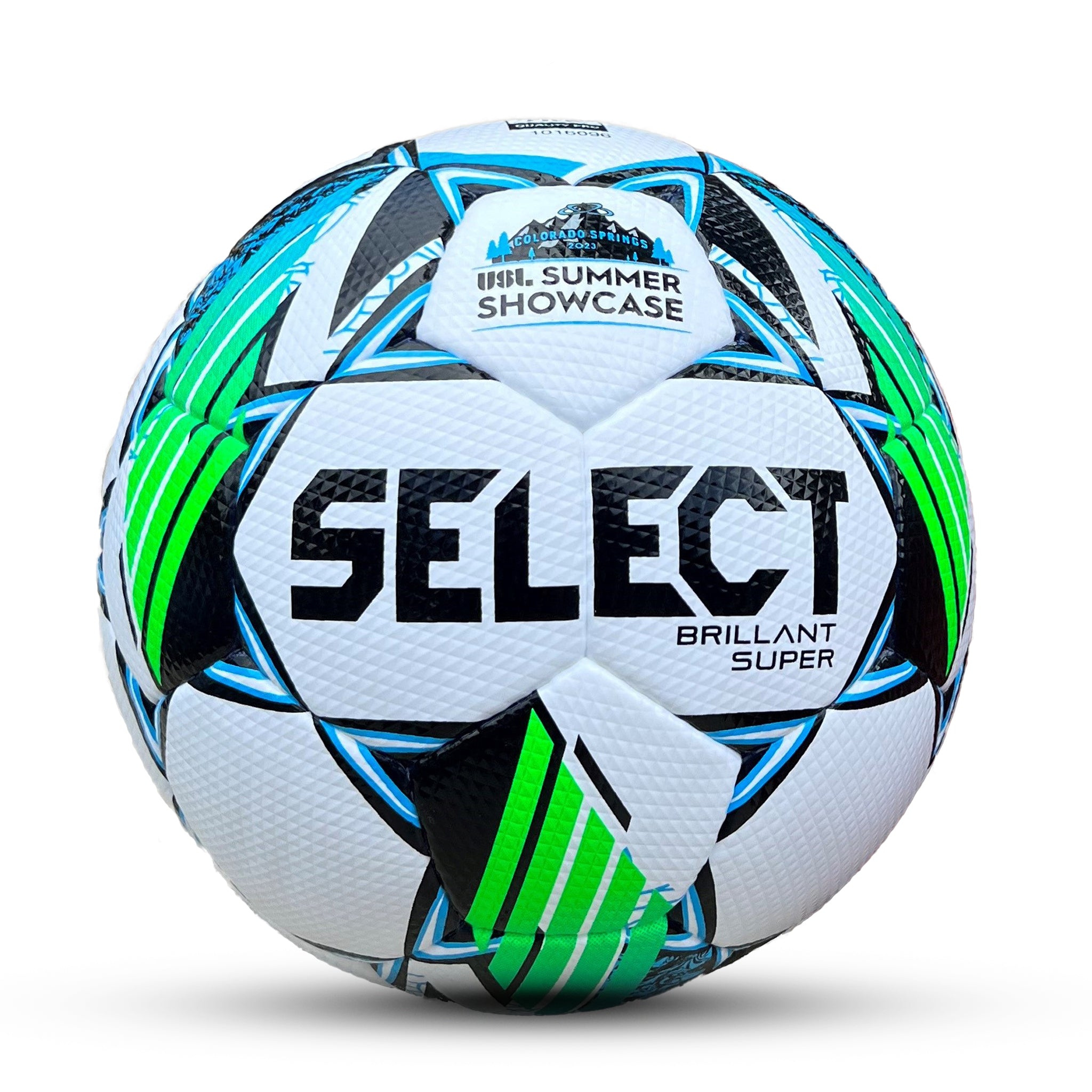 USL Summer Showcase 2023 Brillant Super
Product details
The outer material and the underlying foam give the ball a light touch and a comfortable softness
The 32 panels are handstitched