EVERYTHING FOR YOUR CLUB
At SELECT, you'll find a large selection of products for both training and matches. Whether you're looking for new soccer balls, futsal balls, training wear or training equipment, you'll find it here.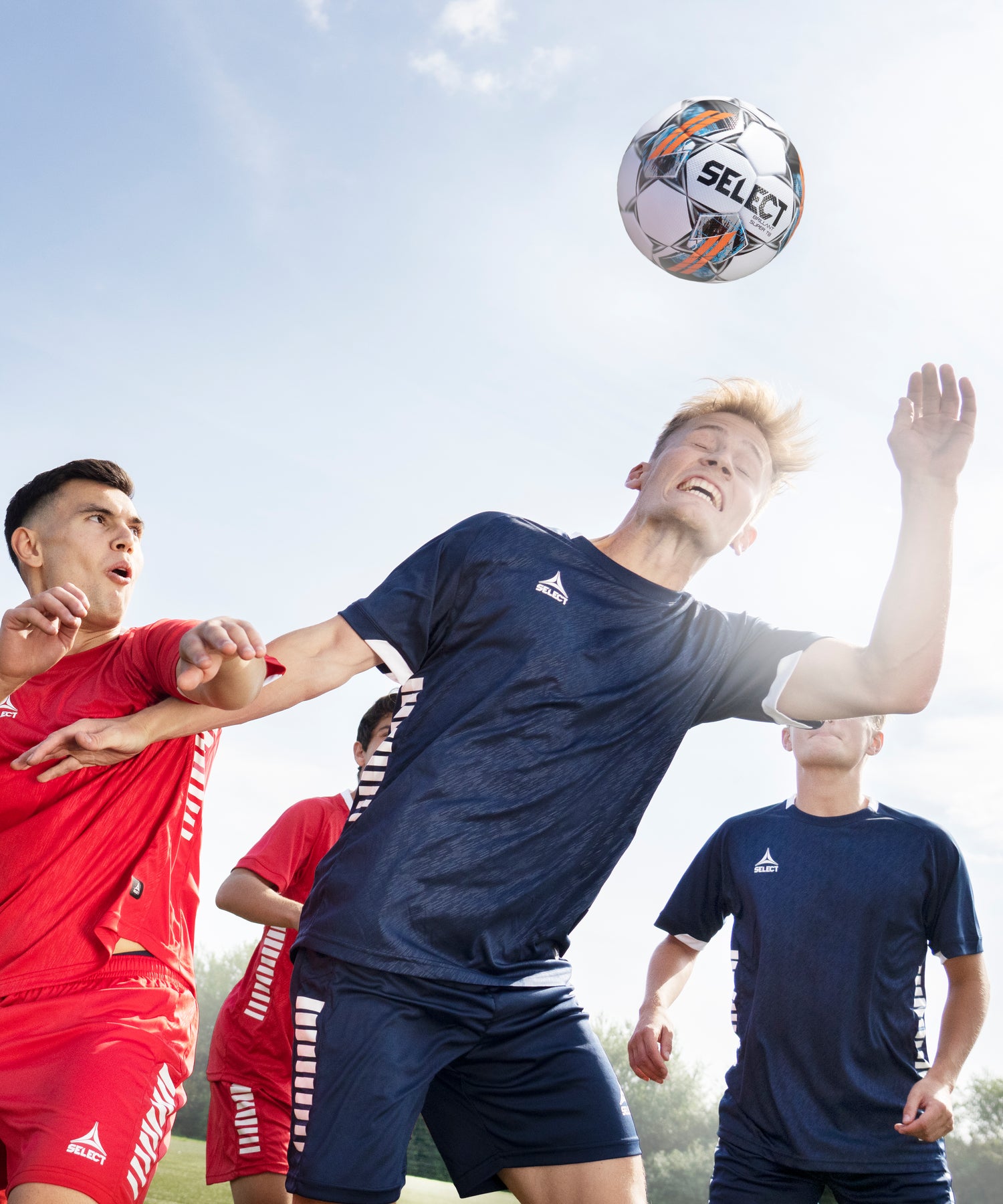 TRAINING EQUIPMENT
We have put together some suitable training packages for soccer, alongside a wealth of products such as free-kick figures, agility-ladders and marking cones. We also have equipment for referees and the pitch itself, with accessories such as bags, water bottles, vests and pumps.
SEE ALL TRAINING EQUIPMENT
SOCCER, FUTSAL, HANDBALLS & MORE!
BALLS
We offer soccer and futsal balls for all ages and levels of play.
SEE ALL BALLS
Contact us
Would your club like to become a part of the SELECT family?