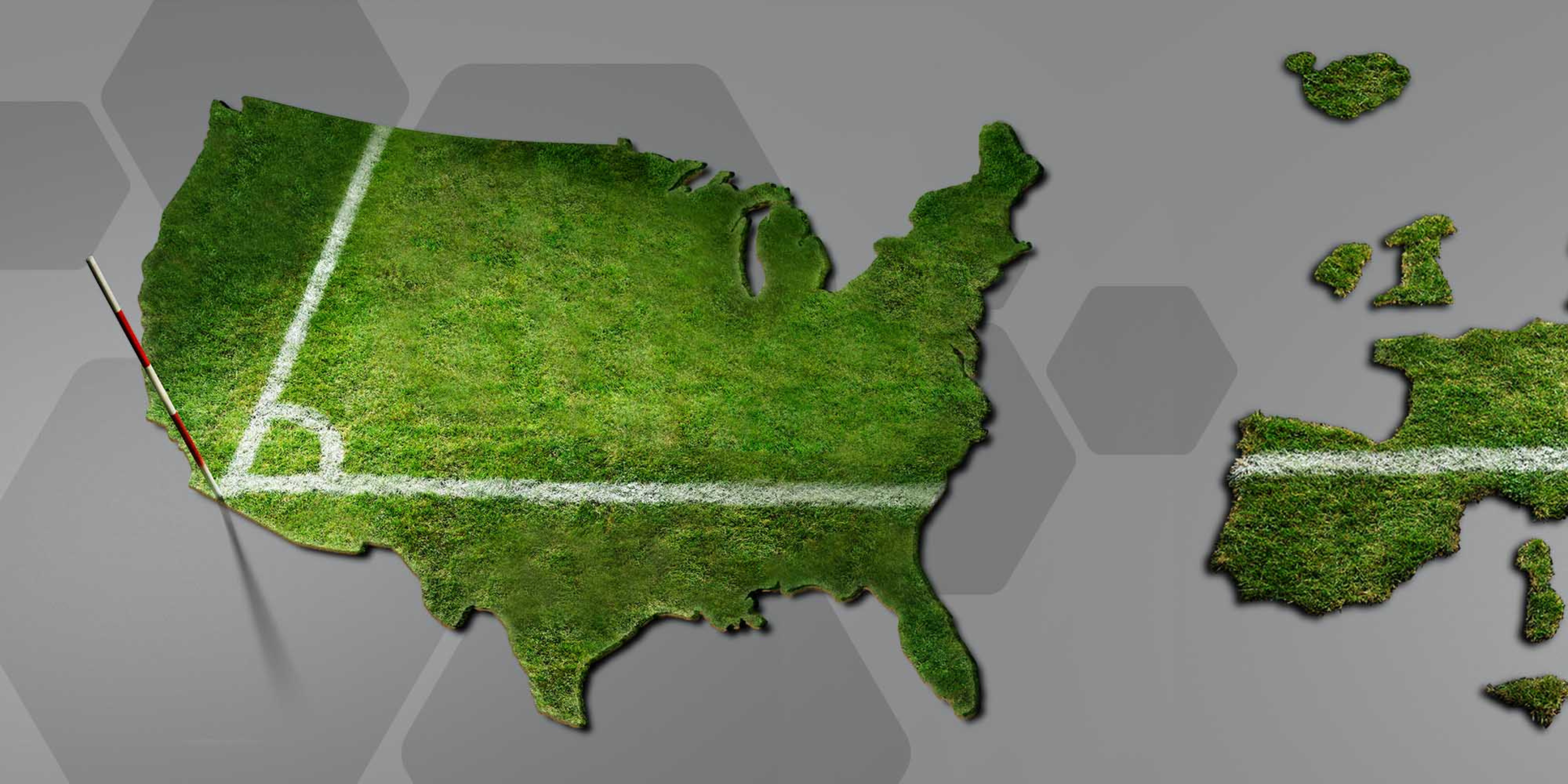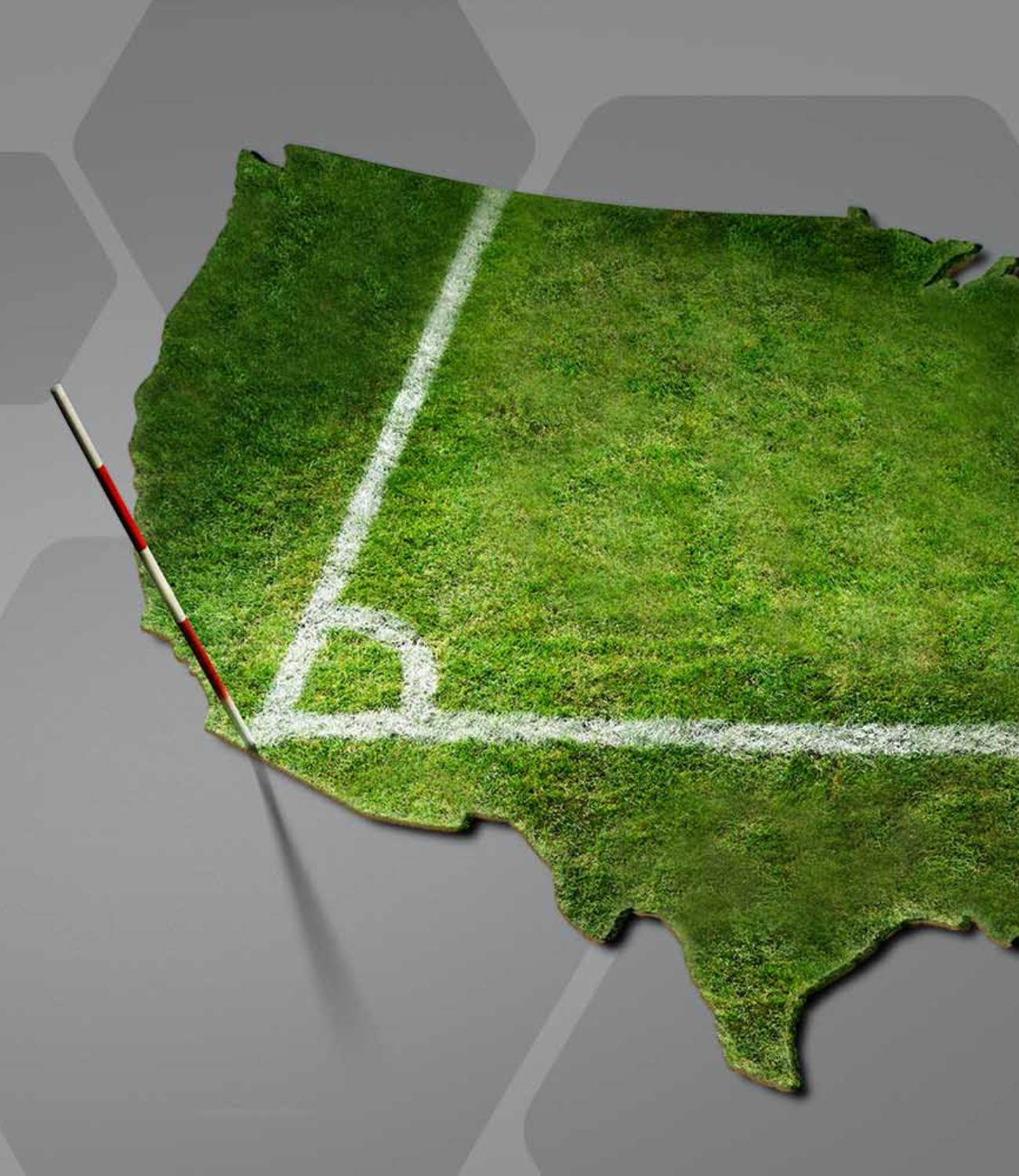 sponsorships
SELECT is the official match ball supplier to a wide range of associations, leagues and clubs around the world in soccer, handall and futsal.
VIEW SPONSORSHIPS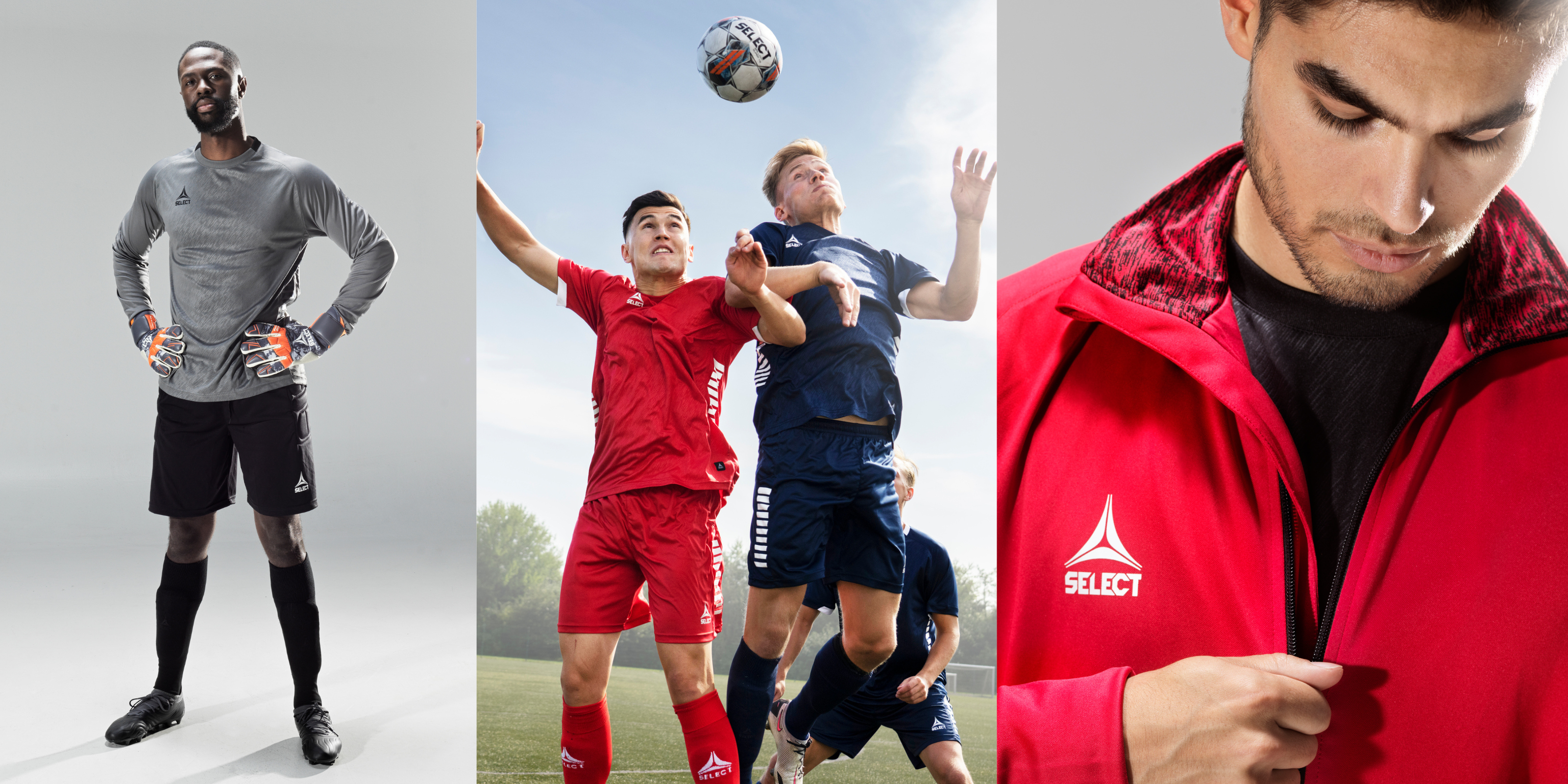 Everything for your club
At SELECT, you'll find a large selection of products for both training and matches. Whether you're looking for new soccer balls, futsal balls, training wear or training equipment, you'll find it here.
SHOP FOR YOUR CLUB