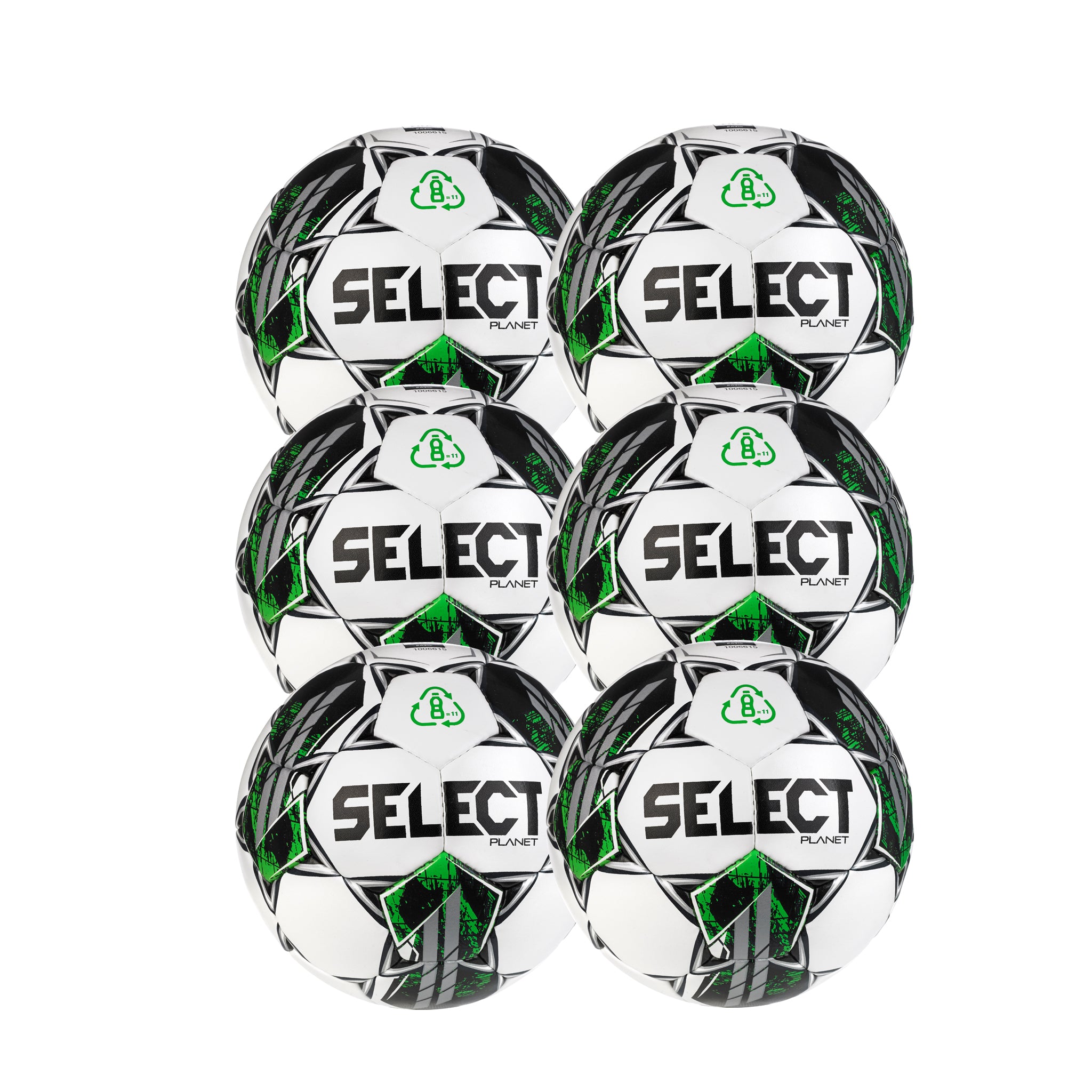 Planet Pack - 6 Balls
SKU: 012566911 x6
FIFA Quality Basic
Hand Sewn
NFHS Approved
Pack Includes:

6 Planet soccer balls

 

Our new soccer ball is made from recycled PET bottles and natural latex which reduces the environmental impact of the ball. Match and training ball with long durability and a structured surface that makes the ball easy to control - even in wet and humid conditions
Our new soccer ball is made from recycled PET bottles and natural latex which reduces the environmental impact of the ball
Expected delivery 1-3 working days.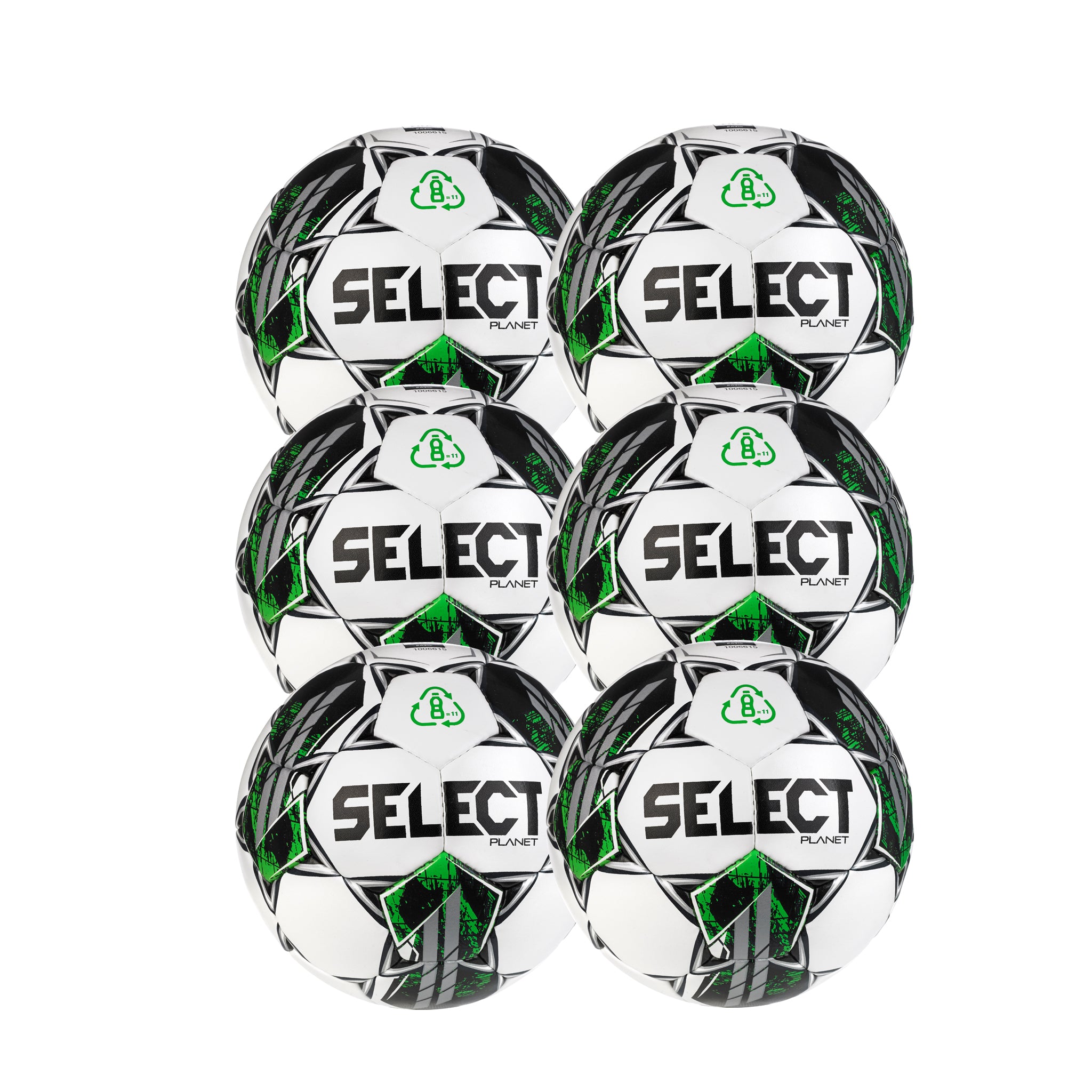 Planet Pack - 6 Balls
Product details
Match and training ball with long durability and a structured surface that makes the ball easy to control - even in wet and humid conditions
11 Plastic bottles have been used for size 5 ball
Zero-Wing latex bladder gives the ball a lively bounce and optimal roundness
The 32-panel construction ensures a straight flight through the air. NFHS and FIFA Basic approved.