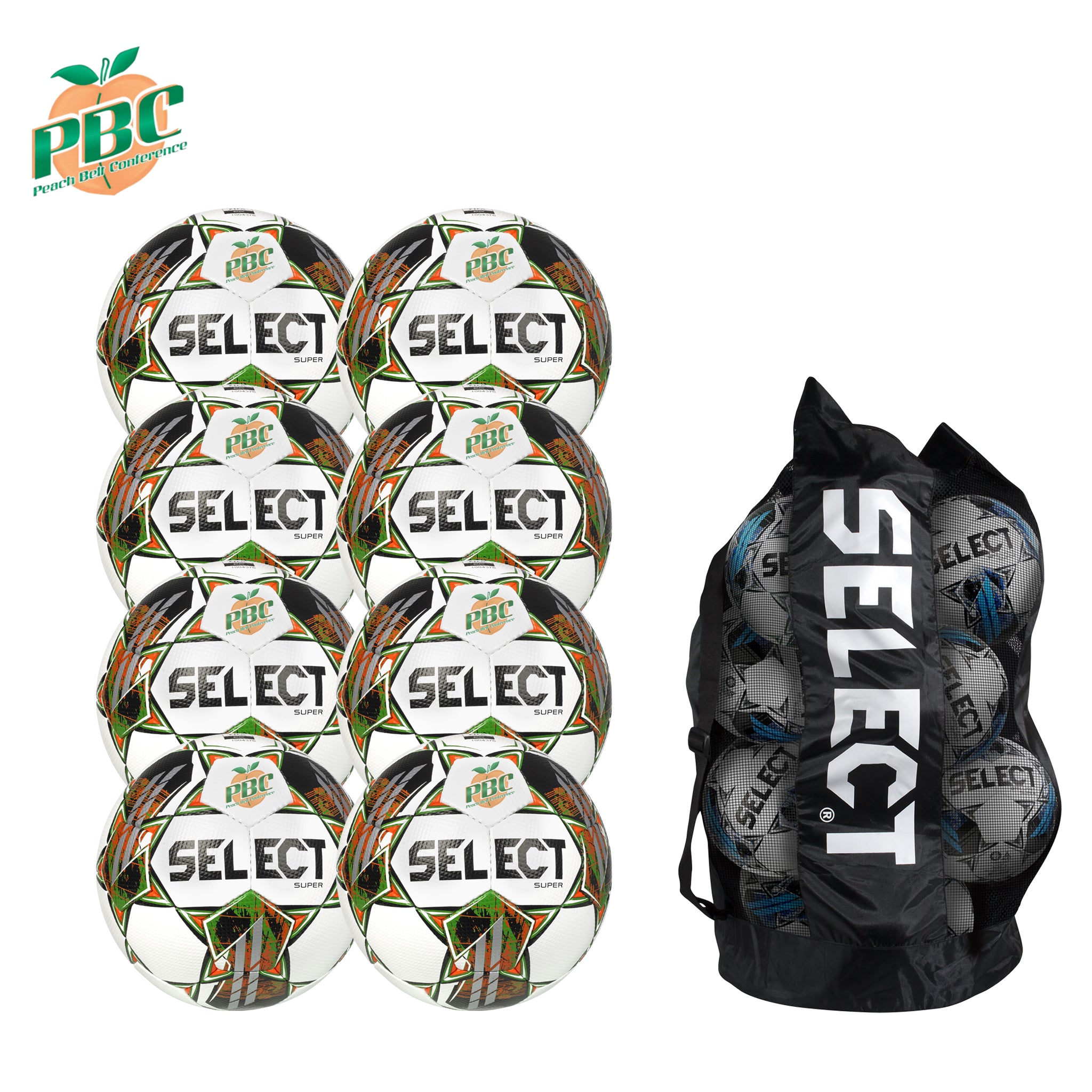 PBC Super v22 8 Ball Pack
SKU: 1033600290
 

The Official soccer ball of the PBC.

PBC Member Schools, please email amo@selectsportamerica.com to place an order for packages at the school price. 

A very good match ball made of high-quality Korean microfiber synthetic leather.
Colorful design for improved visibility and faster player reactions.
3-layer underlining and zero wing bladder ensure a lively bounce.
32 hand-stitched panels with structure for high friction, good control and a straight flight.
FIFA APPROVED
Size 5

Package includes 8 Official Peach Belt Super v22 balls and a duffle bag. 

 

*Additional shipping charges may apply to packages. Additional discounts cannot be applied. 

**PBC Ball Package pricing only available to Peach Belt Conference collegiate coaches. Pack not eligible for further discounts. Order subject to cancellation. Please contact Andrew at amo@selectsportamerica.com if you have any questions. 
Expected delivery 1-3 working days.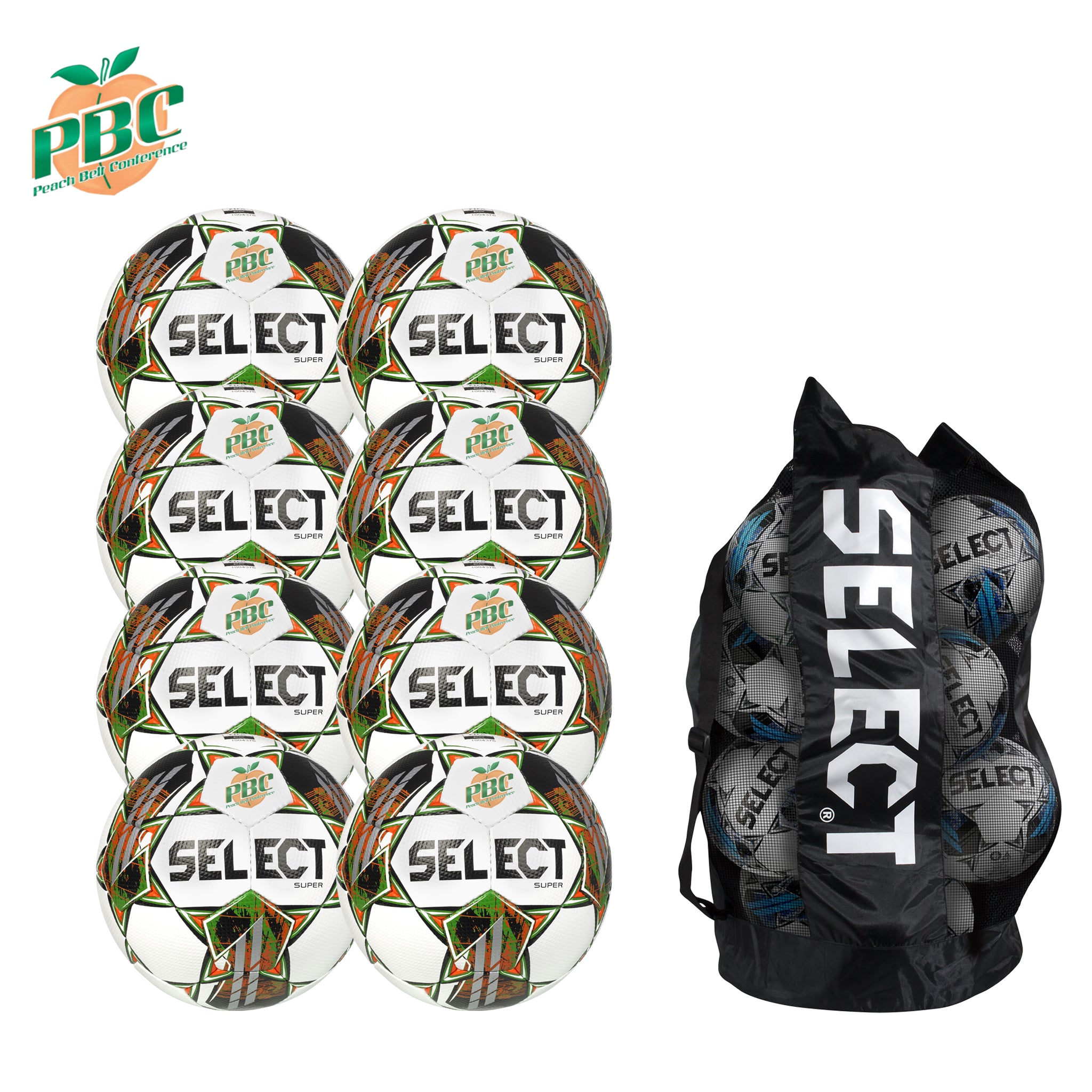 PBC Super v22 8 Ball Pack
Product details