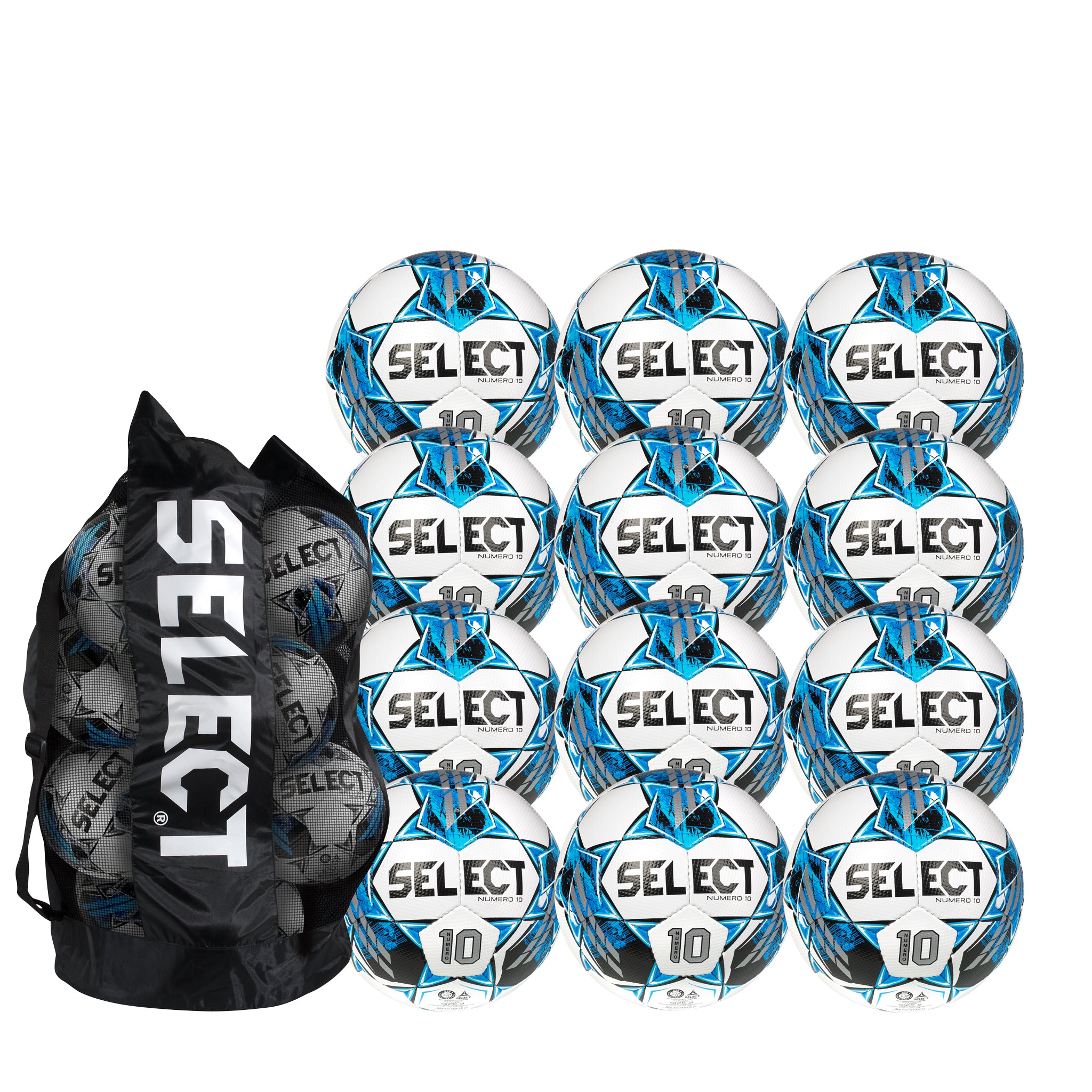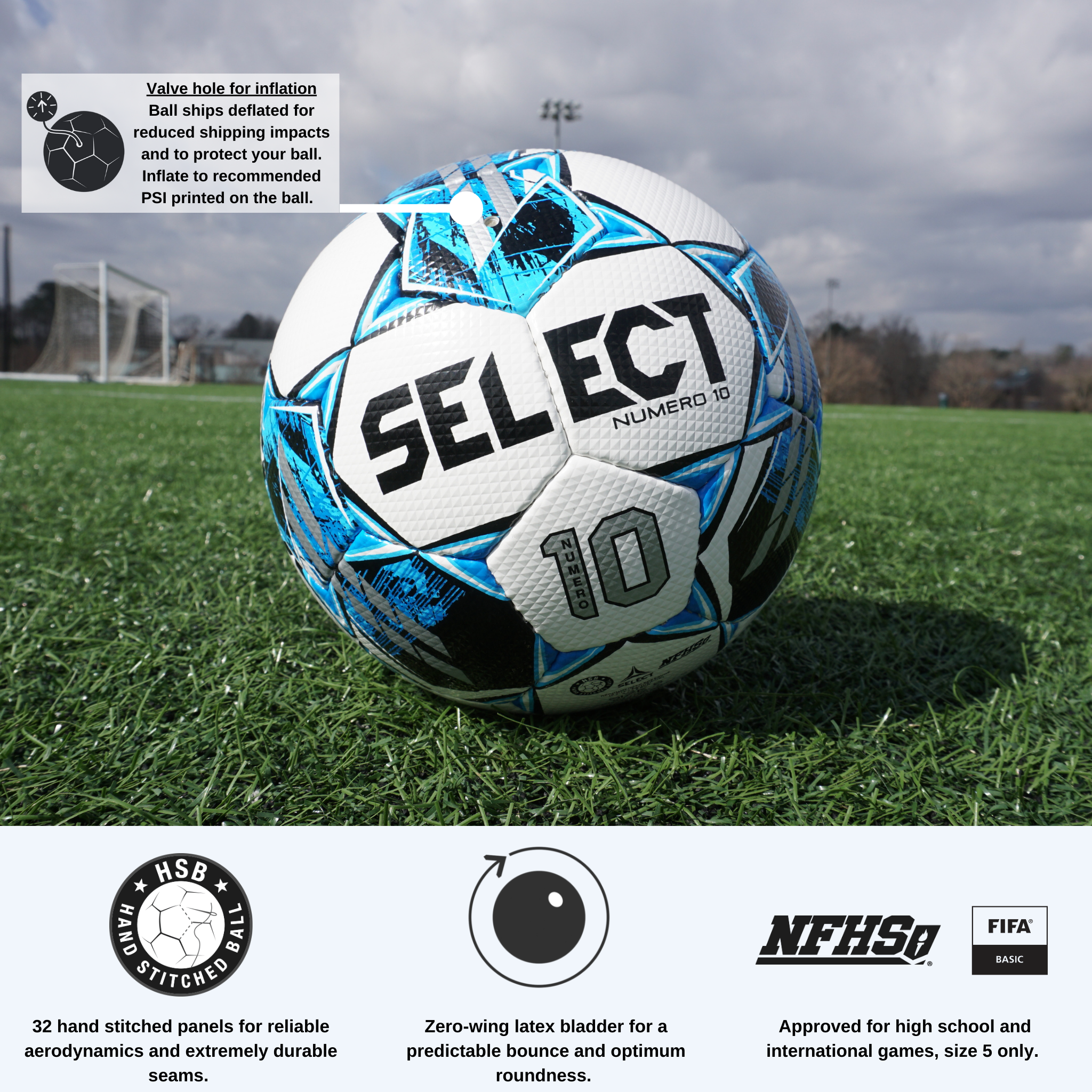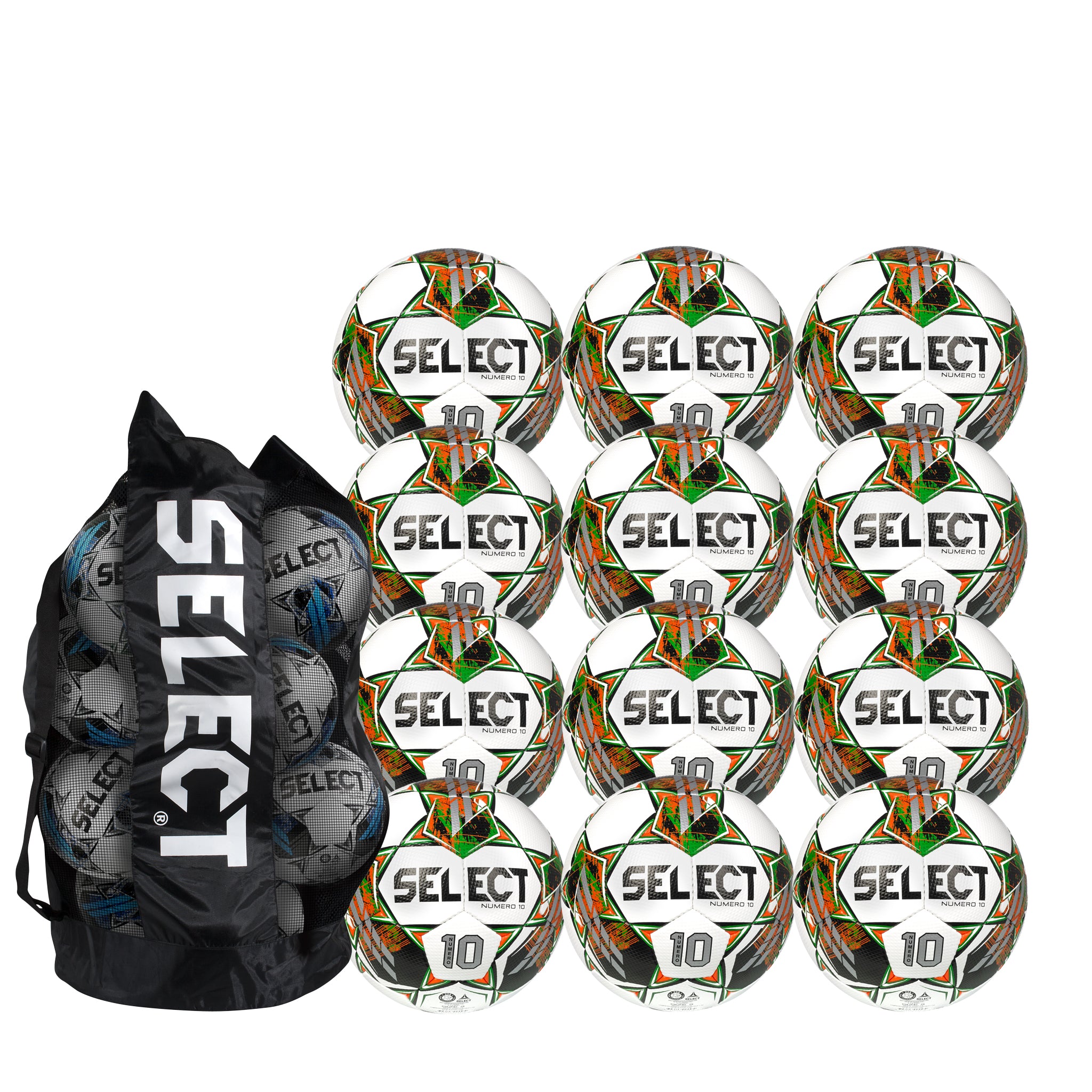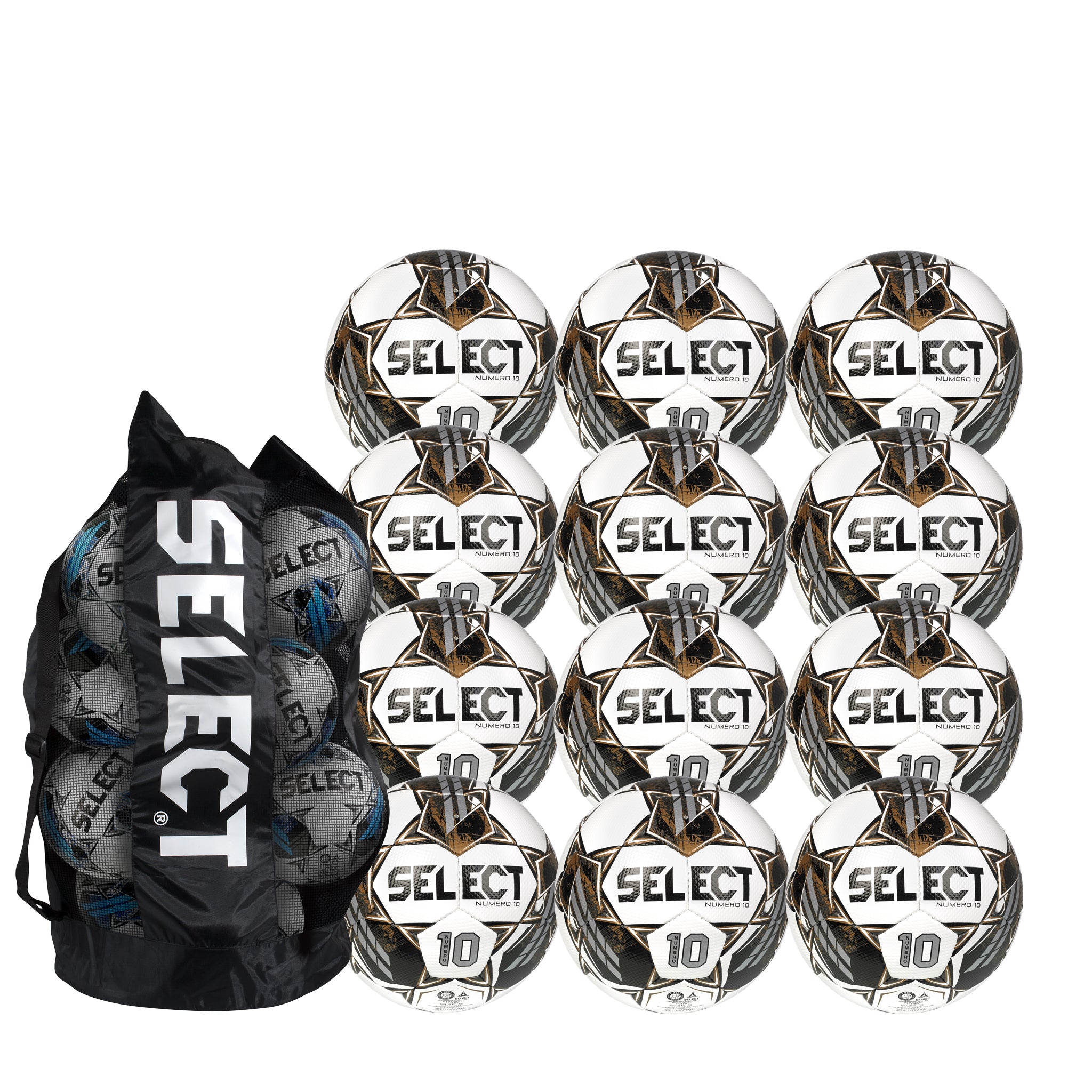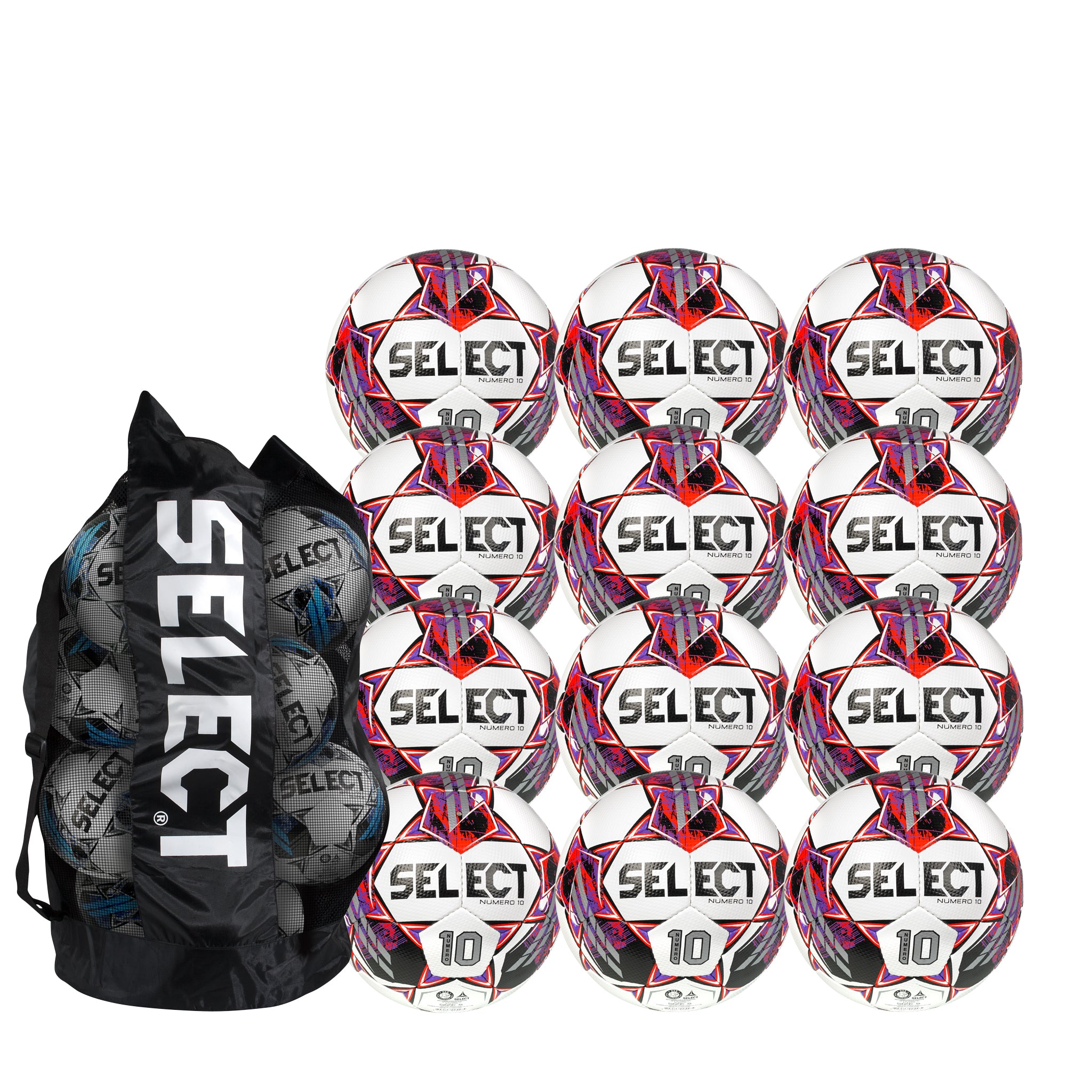 Numero 10 v22 Pack - 12 Balls + Duffle
SKU: 0275150123 x12 + 7017600111
You get a soft, firm, reliable and extremely durable soccer ball that competitors would double the price. Comes in 4 colors to meet any club or school color. The perfect match ball for club, college or high school.

Value for the money.
New 1.7 mm diamond textured PU cover for improved feel and control
Zero-wing latex bladder for optimal bounce
3 year stitching warranty
FIFA Basic and NFHS approved (size 5 only)
Size 5 all colors

Pack Includes:

12 Numero 10 Soccer Balls
1 Duffle bag - holds 10-12 inflated balls

*Additional shipping charges may apply to packages. Additional discounts cannot be applied. 
Expected delivery 1-3 working days.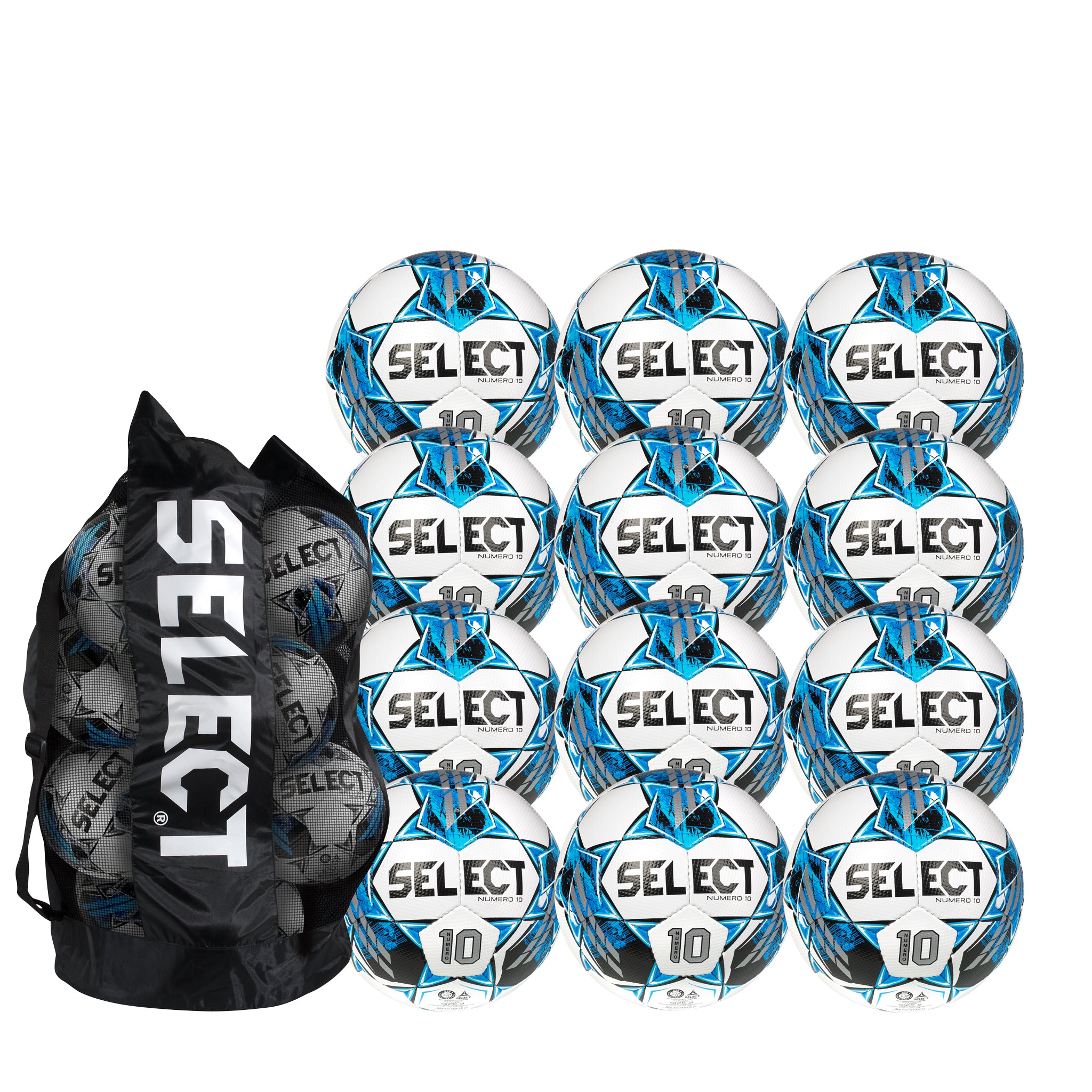 Numero 10 v22 Pack - 12 Balls + Duffle
Product details