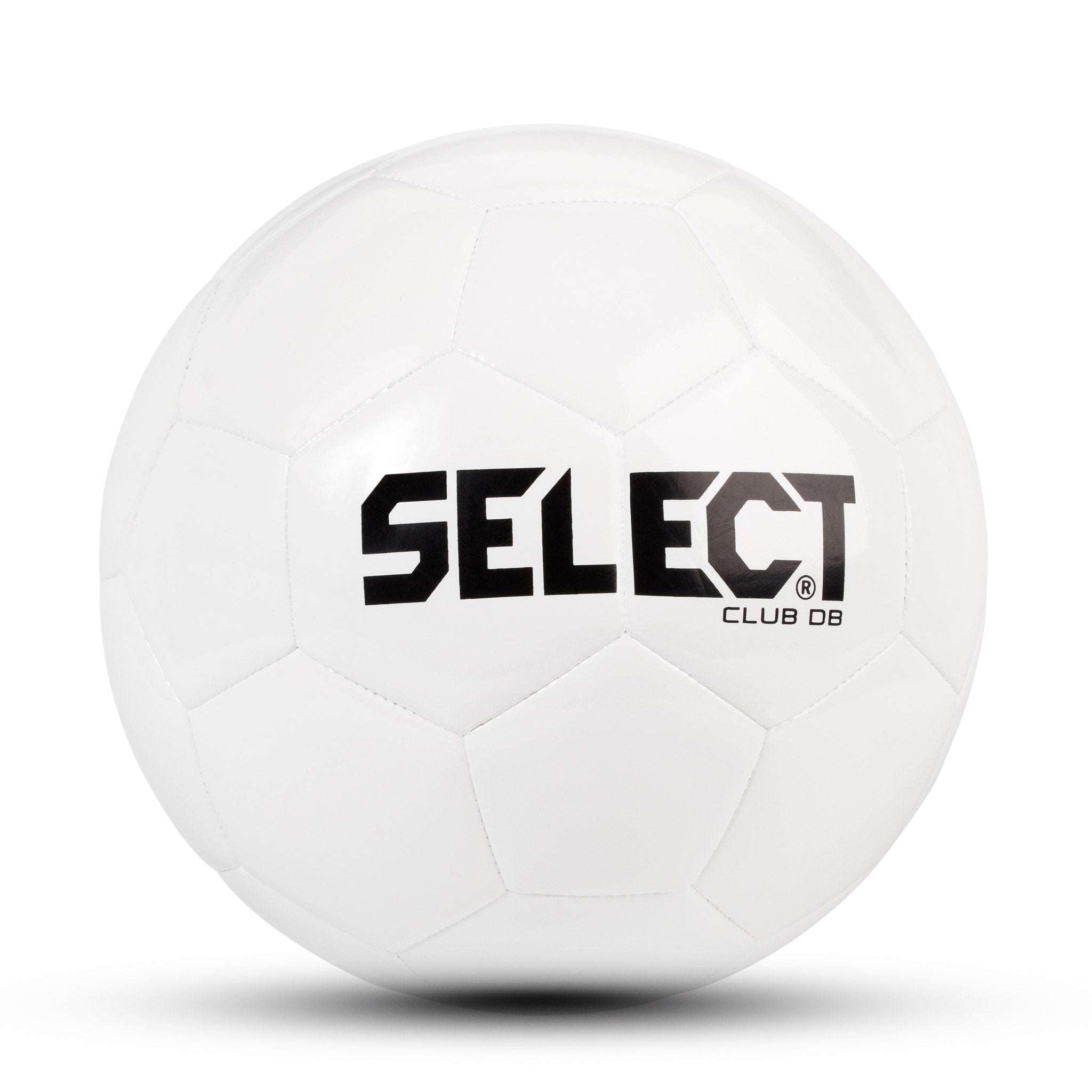 Club DB v20 All White
SKU: 0246066872
Newly developed textured dual bonded panels - both machine stitched and sealed with glue for less water uptake. Great practice ball for high schools with limited budgets or for clubs that want a quality ball with a softer touch and great performance. These balls are priced very competitively compared to the quality.

Strong training ball with the famous "true flight" quality from SELECT
Excellent for all youth levels as well as adults on limited budgets
3 mm textured TPU cover laminated with foam to increase softness
SR bladder used to keep weight and secure optimal air retention
1 year warranty
For the Club DB CURE, SELECT donates $1 per ball to the cure of Breast Cancer. 

 
Expected delivery 1-3 working days.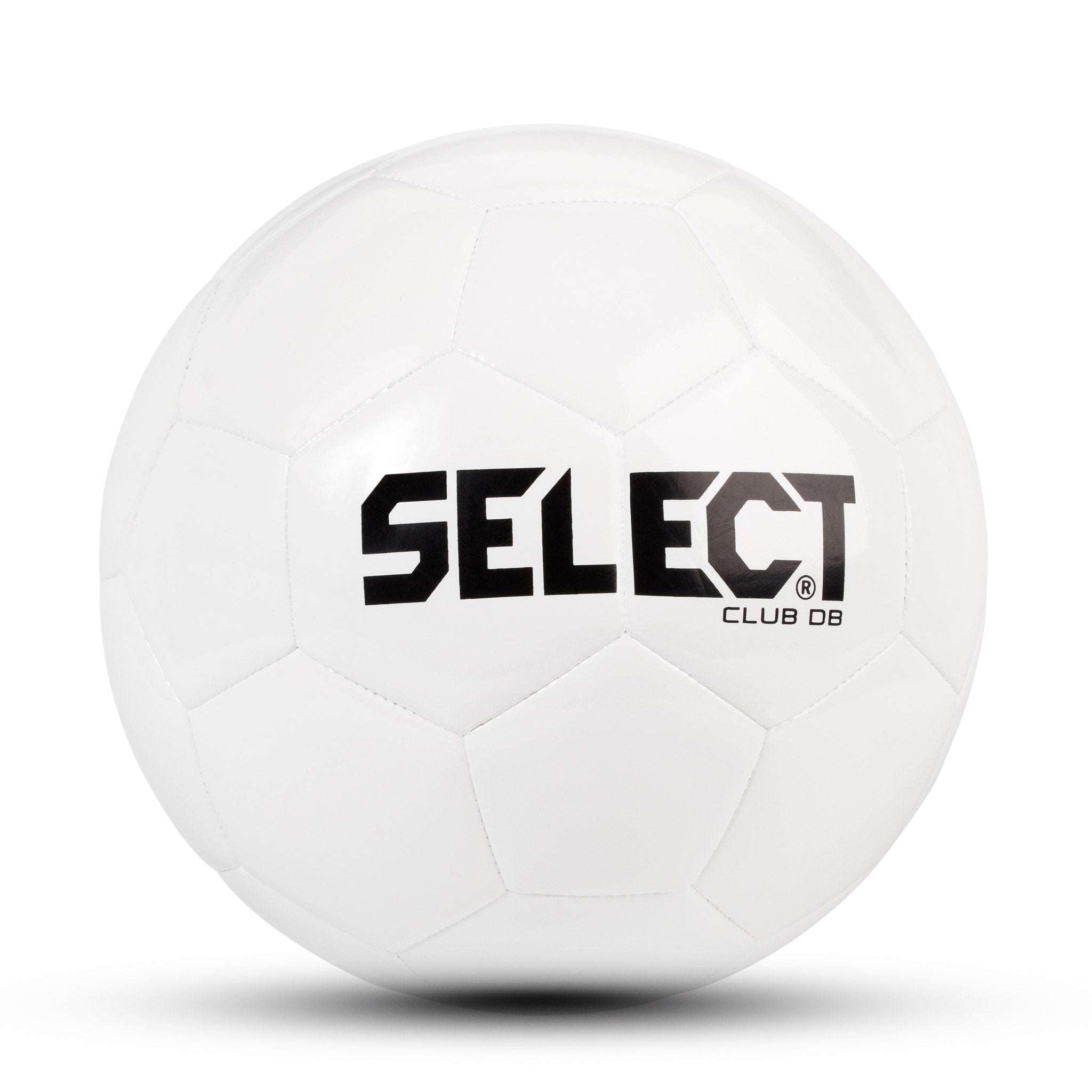 Club DB v20 All White
Product details