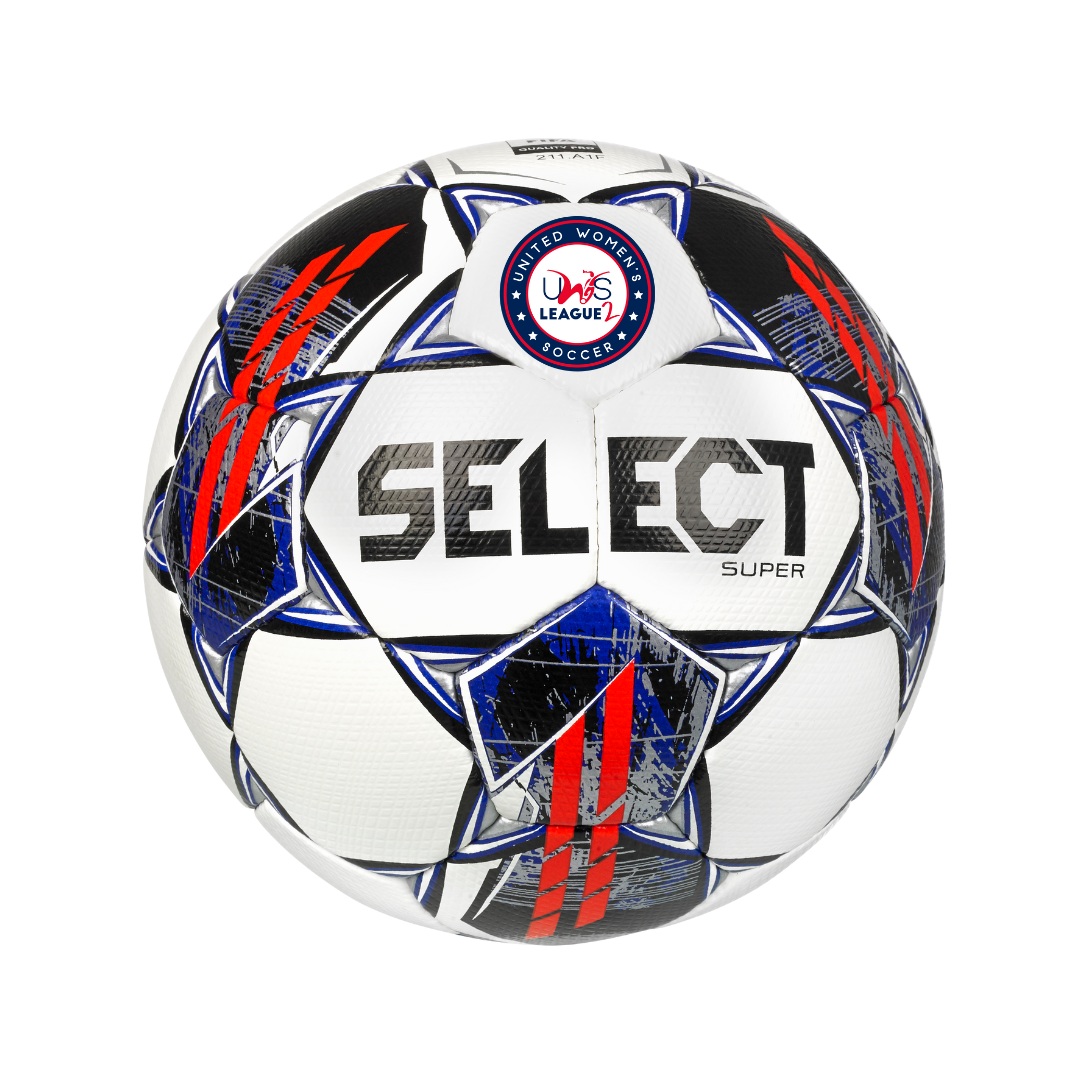 Super UWS2 v22
SKU:



A very good match ball made of high-quality Korean microfiber synthetic leather.
Colorful design for improved visibility and faster player reactions.
3-layer underlining and zero wing bladder ensure a lively bounce.
32 hand-stitched panels with structure for high friction, good control and a straight flight.
FIFA APPROVED
Size 5
Expected delivery 1-3 working days.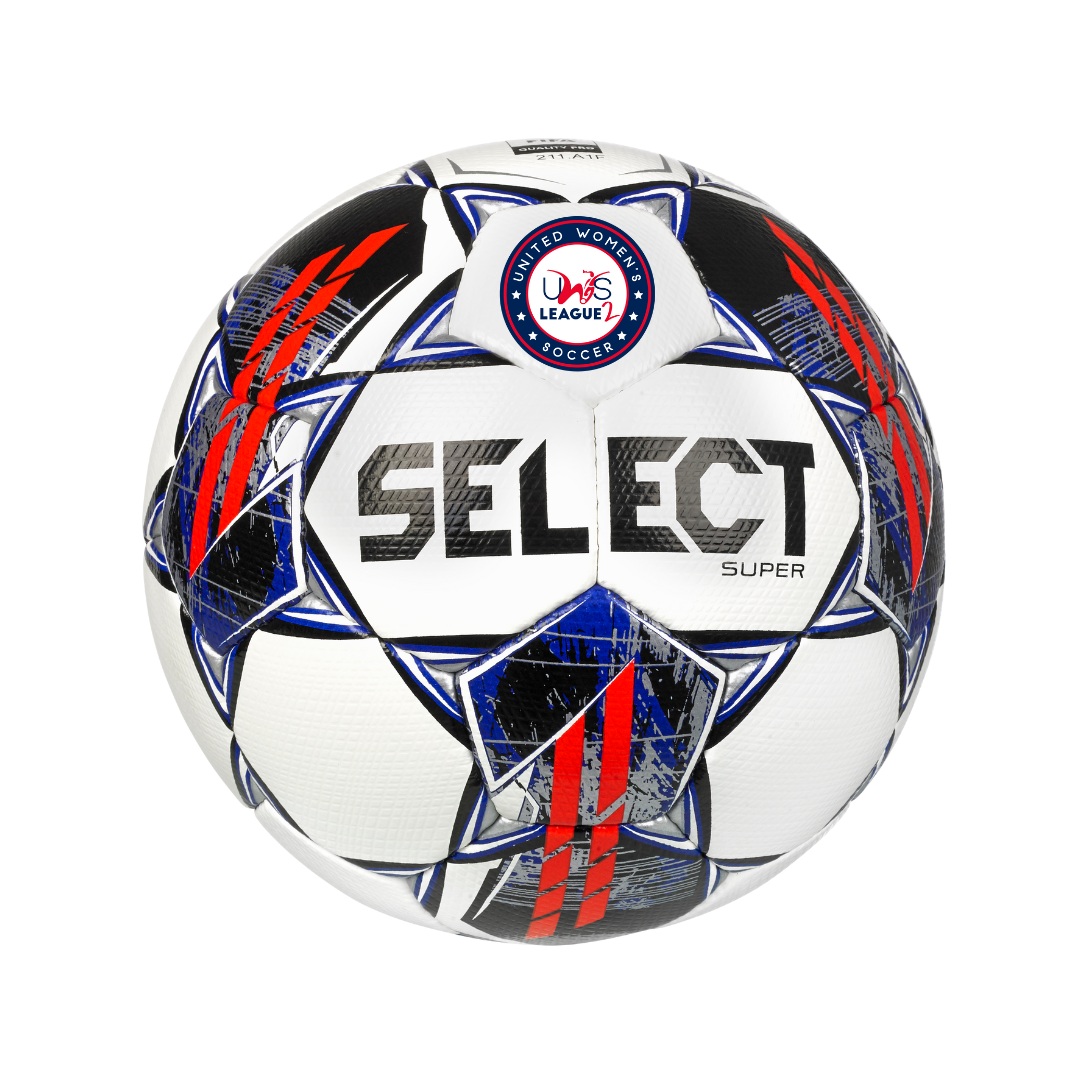 Super UWS2 v22
Product details