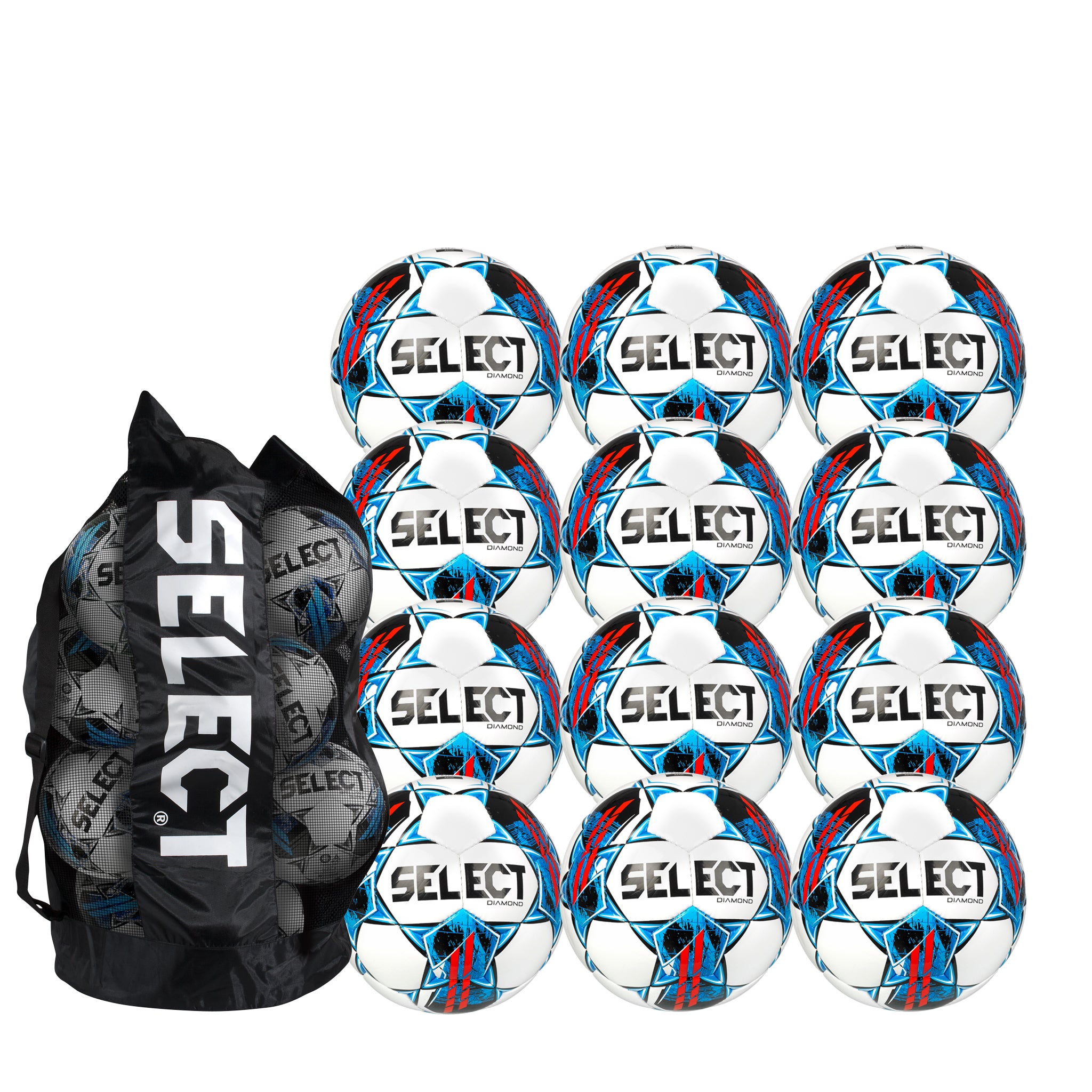 Diamond v22 Pack - 12 Balls + Duffle
SKU: 0294000103 x12 + 7017600111
Great club match and practice ball
Made of a strong TPU film with lamination of 2mm TPE foam, a special constructed underlining butyl bladder for better air retention
The 32-panel hand-sewn technology ensures the optimal and true fight
2 year stitching and shape warranty
FIFA Basic and NFHS approved (size 5 only)
Size 4, 5

 

Pack Includes:

- 12 Diamond balls

- 1 Duffle bag (holds 10-12 inflated balls)

 

*Additional shipping charges may apply to packages. Additional discounts cannot be applied. 
Expected delivery 1-3 working days.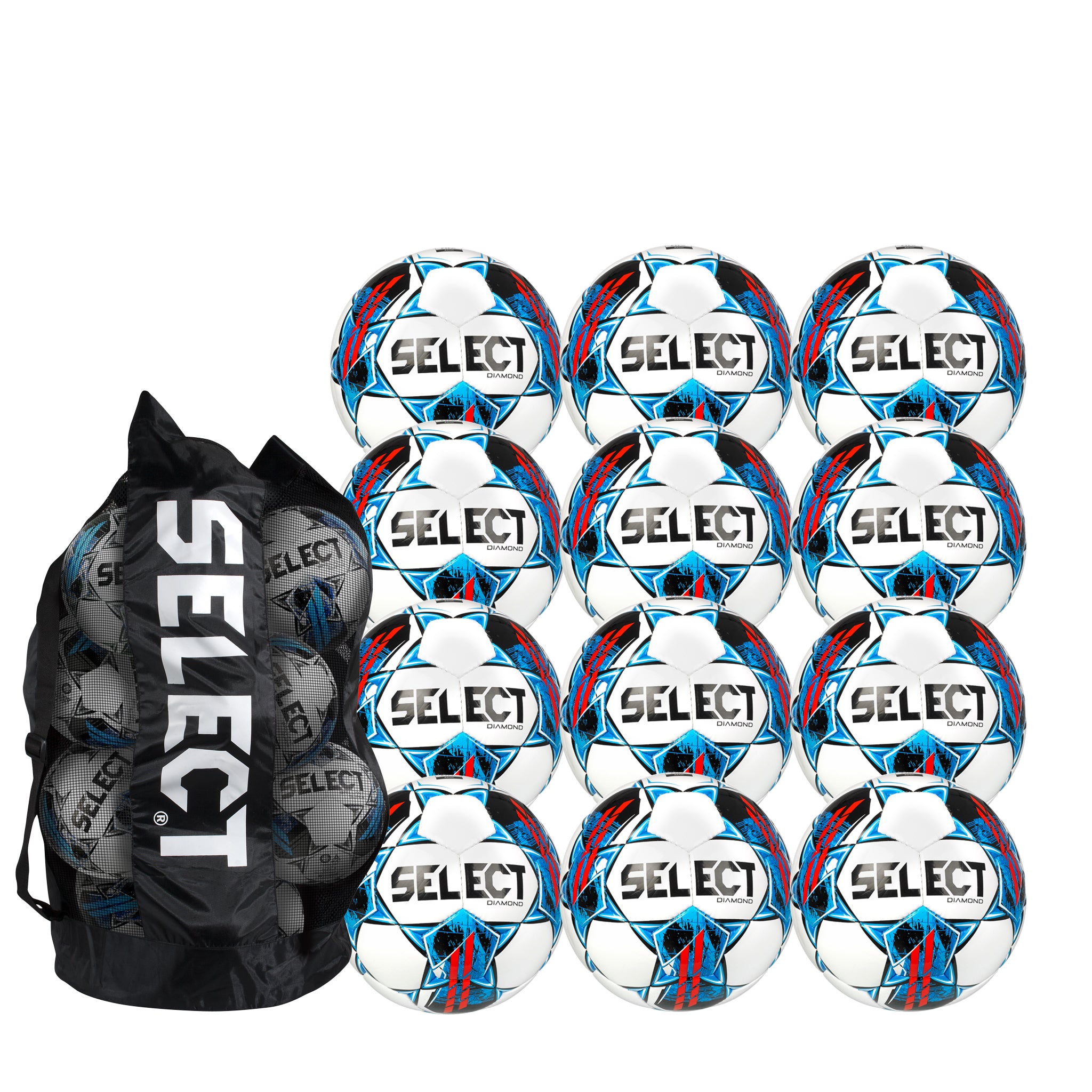 Diamond v22 Pack - 12 Balls + Duffle
Product details