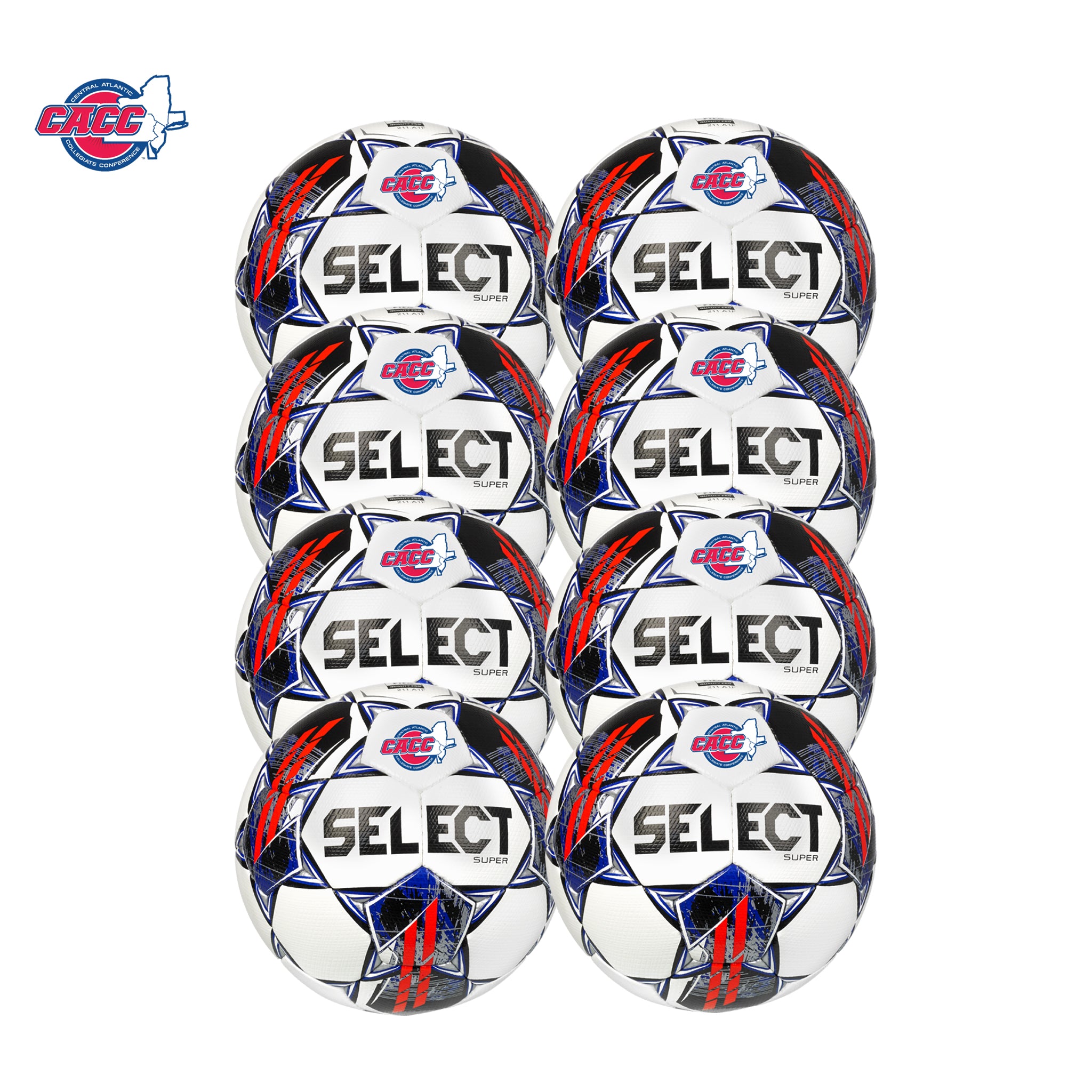 CACC Super v22 Pack - 8 Balls
SKU: 1033600426
 

       

  

  

The Official soccer ball of the CACC for the 2022 season.

CACC Member Schools, please email Andrew at amo@selectsportamerica.com to place an order with discounted school pricing. 

A very good match ball made of high-quality Korean microfiber synthetic leather.
Colorful design for improved visibility and faster player reactions.
3-layer underlining and zero wing bladder ensure a lively bounce.
32 hand-stitched panels with structure for high friction, good control and a straight flight.
FIFA APPROVED
Size 5

Pack Includes:

8 CACC Super v22 balls (size 5)

**Balls are stamped to order in off season. Orders may take up to 1 week to ship.


 

*Additional shipping charges may apply to packages. Additional discounts cannot be applied. 
Expected delivery 1-3 working days.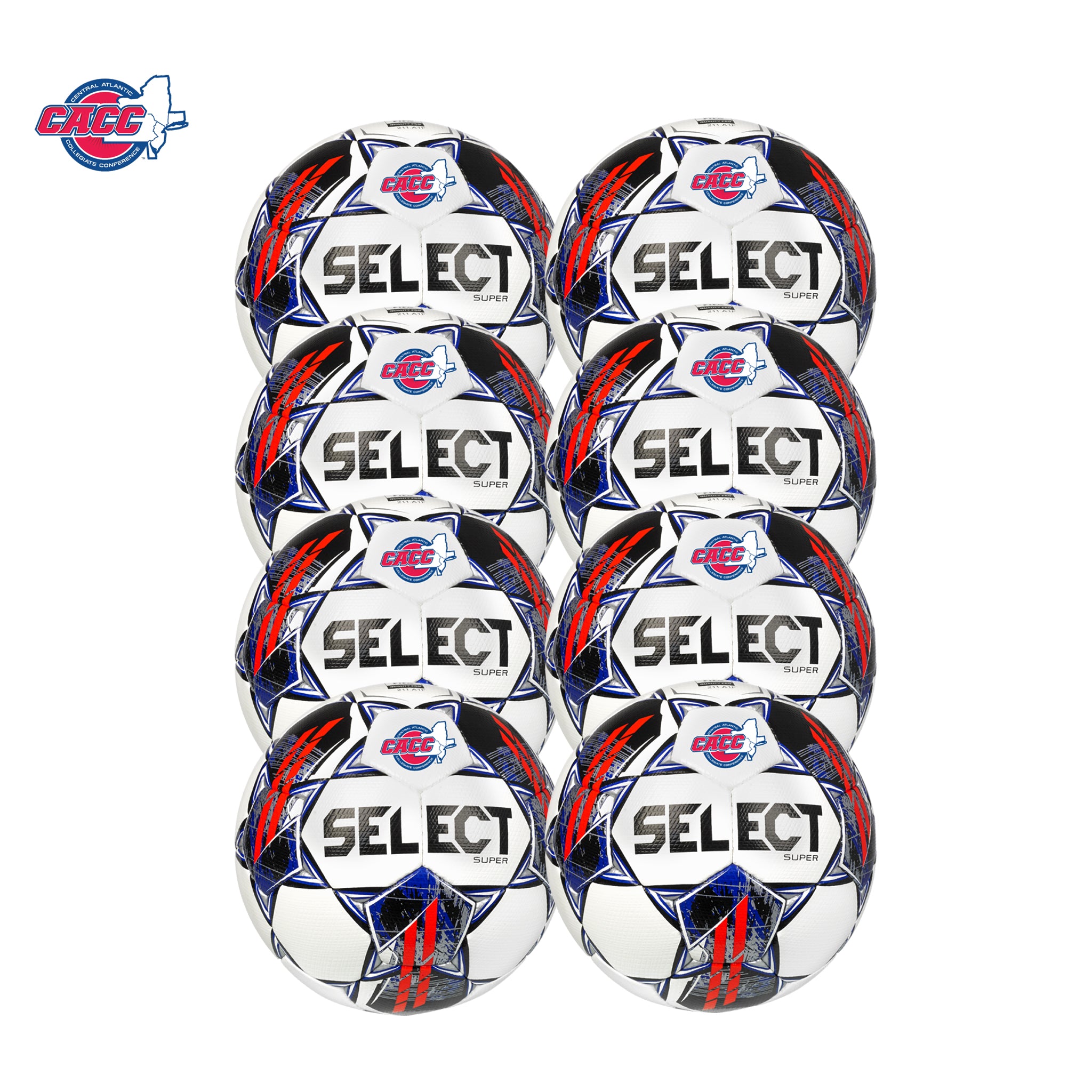 CACC Super v22 Pack - 8 Balls
Product details